Sto Armat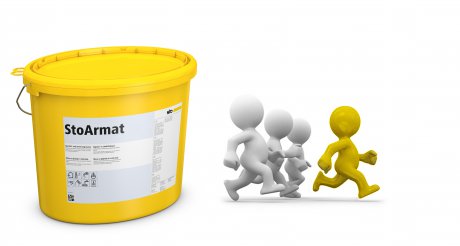 Sto Armat es un equipo bien armado de ilusión por un objetivo solidario, bien armado de un grupo de marchadores y de apoyo excepcional, diverso e internacional, bien armado de unos seguidores que, como tú que nos animas y nos ayudarás a estar en la línea de salida y en la meta de llegada. Construimos a conciencia.
Por solo 1,20€ envia un SMS a: TW + espacio en blanco + G141 al 28018
Sto Armat és un equip ben armat d'il·lusió per un objectiu solidari, ben armat d'un grup de marxadors i de suport excepcional, divers i internacional, ben armat d'uns seguidors que, com tu que ens animes i ens ajudaràs a estar a la línea de sortida i a la meta d'arribada. Construim a conciència.
Per només 1,20€ envia un SMS a: TW + espai en blanc + G141 al 28018
Sto Armat is a well-armed team full of illusion for a solidary goal, well armed by a group of trailwalkers and team support, exceptional, diverse and international, well armed by followers who, like you encourage us and help us to be on the line of departure and in the finish line. Building with conscience.
Send TW (space) G141 to 28018.
Cost: 1.2 euro (full donation to Oxfam Intermón). Fund-raising text service in solidarity campaign run by Oxfam Intermón (www.oxfamintermon.org) Customer Service: 900 22 33 00, PO Box 310 – 08080 Barcelona. Collaborators: Movistar, Vodafone, Orange, Yoigo and Euskaltel. OXFAM INTERMÓN will process your personal data to send you information and propose other types of participation. For further information and instructions on exercising your rights, you may consult the privacy policy.
Piula
El equipo
Eduard Ulchur
Iñaki Grueso
Eduardo Fernández

Manuel Martino
*

Donativos
| Date | Name | Amount | Comment |
| --- | --- | --- | --- |
| 18.01.2018 | Montserrat Vilert | 40,00€ | Som-hi equip! |