BS InnoCells Team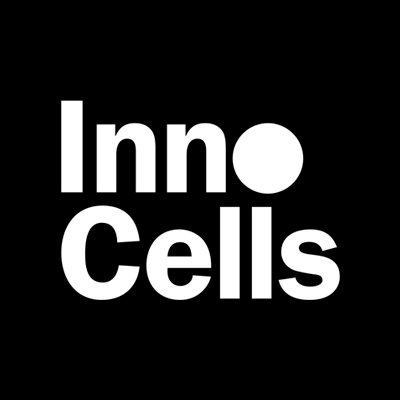 Somos el hub de negocios digitales y vehículo de corporate venturing de Banco Sabadell.
¡Nos gustan los nuevos retos! Por eso, además de colaborar con el ecosistema startup e impulsar nuevos modelos de negocio, los más deportistas de InnoCells nos hemos lanzado a participar en esta causa.
No será un camino fácil (ni corto), pero tú puedes ayudarnos a conseguirlo.
¡Gracias!
The InnoCells Team
Send TW (space) G537 to 28018.
Cost: 1.2 euro (full donation to Oxfam Intermón). Fund-raising text service in solidarity campaign run by Oxfam Intermón (www.oxfamintermon.org) Customer Service: 900 22 33 00, PO Box 310 – 08080 Barcelona. Collaborators: Movistar, Vodafone, Orange, Yoigo and Euskaltel. OXFAM INTERMÓN will process your personal data to send you information and propose other types of participation. For further information and instructions on exercising your rights, you may consult the privacy policy.
Piula
El equipo
ÁNGEL GARRIDO PRIETO
LORENA SÁNCHEZ CAMPO
GUILLEM VALLS RAMS

MIRIAM IZQUIERDO
XAVIER PORRAS LÓPEZ

Donativos
| Date | Name | Amount | Comment |
| --- | --- | --- | --- |
| 20.03.2019 | Anónimo | 255,00€ | |
| 24.12.2018 | Equipo Innocells | 20,00€ | Recaudación final sorteo |
| 18.12.2018 | Equipo InnoCells | 130,00€ | |
| 30.10.2018 | Bonus | 200,00€ | Gràcies per ser un dels primers equips! |